The Politics of Sociability
Tucson Weekly

October 6, 2016 - With racial, ethic, and religious tensions at an "all-time high," the cultural festival Tucson Meet Yourself is very important. Over the weekend, this non-profit festival celebrated its 43rd year. Many cultures, religions, and ethnic groups reside in Tucson, so the festival truly brings culture to light and helps build "cultural and economic equity," seeing as the revenue from the festival goes directly back to all participants in the festival and the festival has a $3.5 million impact on the local economy. The director of the festival Maribel Alvarez emphasizes that Tucson Meet Yourself participates in the politics of sociability "without being explicitly political," and serves a greater purpose on a local level.
Read More - The Politics of Sociability
Protest to Save London's Nightlife
The Tab

October 5, 2016 - Over the past ten years, London has experienced a depletion of nightclubs, and people protest it vehemently. While an appeal has been made to reopen Fabric, a very famous London nightclub, it just is not enough for Londoners, who peacefully protested to "save London's nightlife" on October 8. London's nightlife is a highlight of the city and its community and creativity, so people actively hope that the government will do something to resist the urge to sell club property and revive the thriving city's nighttime scene.
Read More - A protest to 'save London's nightlife' is happening this Saturday
'Social Listening' in Omaha Hi-Fi House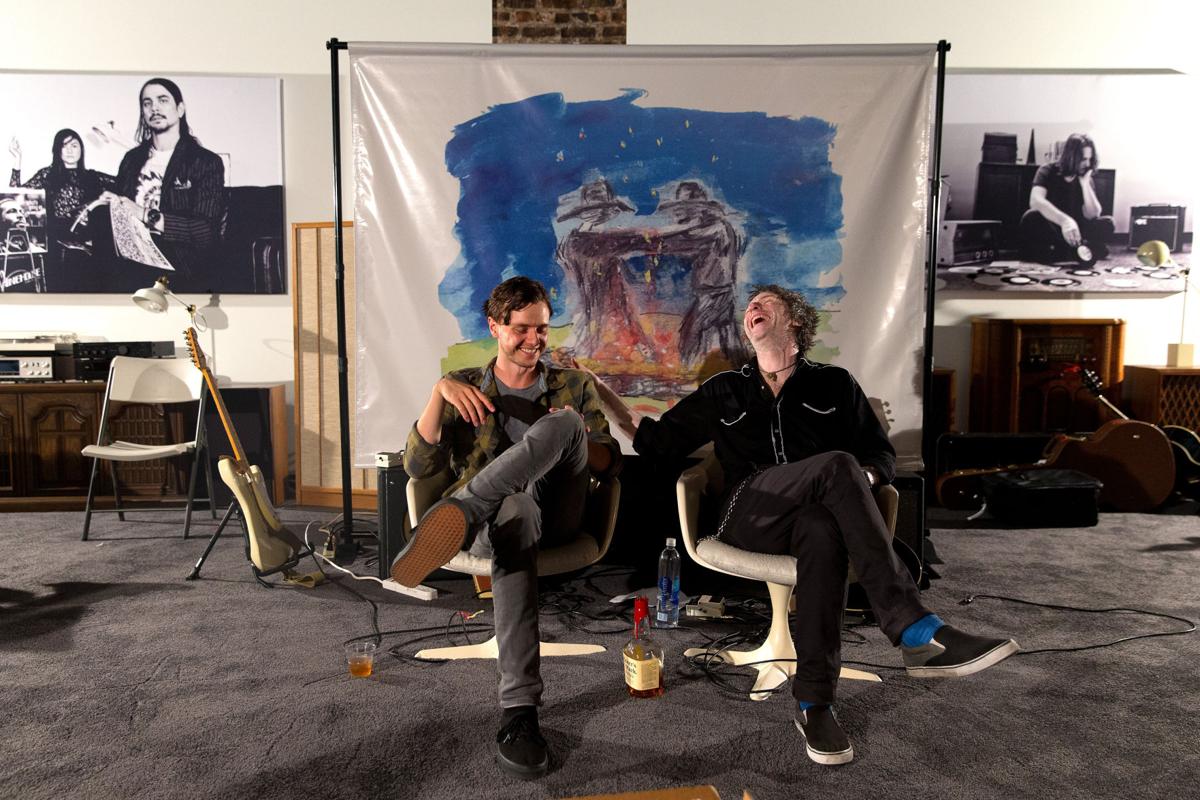 August 29, 2016 - The return to vinyl has been an increasing trend for music listeners. The Hi-Fi house in Omaha, established by Kate Dussault, is a place where this trend has centralized, and Dussault hopes to expand this musical social project. The Hi-Fi house is a place that practices 'social listening': people listen intently to music in a group and share meaningful discussion about it. Dussault says about 300 people in Omaha have experienced it so far, and they have loved it! Since it has been such a success so far, this idea is being projected and expanded to other U.S. cities in the hopes of generating a more social and community-based music culture. All of the musical activity in Omaha makes sense because the city has been rated one of the top music cities in the nation by multiple sources, and Dussault dreams of making the city an even grander cultural music hub by creating the largest vinyl-music library in the nation, a project which will "create a music destination that will rival some of the greats around the world."
Read More - Kelly: Hi-Fi House music club wants to bring 'social listening' experience to Omaha
San Diego Struggling to Keep Young Tech Talent
September 15, 2016 - San Diego, CA is a city well-known for its technology industry; however, it is currently experiencing a dramatic decrease in its "young tech talent" as they move to the San Francisco Bay Area to work. The location of tech companies in San Diego seems to be the central issue. Though the rent is less costly for the companies in the Sorrento Valley, that industrial area is "not exciting enough" for graduating college students who desire an exciting lifestyle in the downtown area. Many young start-ups have sprouted in the downtown area, but San Diego is not experiencing the influx of technology professionals that it could be.
Read More - California Today: San Diego Struggles to Keep Its Young Tech Talent
Club Closure Threats in Berlin
September 19, 2016 - Berlin's nightlife is theatrical, crazy, loud, and exciting, bringing huge amounts of music to the club scene. Infamous nightclubs, bars, lounges, and music venues continue to succeed due to growing population and audiences in Berlin, However, this may also be to the club scene's detriment: with increasing population and too little space, rent is heightened and space is made for new housing, and clubs tend to be victims of these trends. Several clubs have already shut down, but for now Berlin continues to "party on."
Read More - In Berlin, the party goes on despite threat of club closures
<<

first

<

Prev

1

2 3 4 5 6 7 8 9 10 Next > last >>


Page 1 of 43